Here's Elizabeth Foley, an inspirational woman for young girls
Since I started writing/blogging, I have come to love the ease of use of Twitter. I love how you can connect with new people seemlessly. It was on one such day in the Twitterverse that I connected with a lady called Elizabeth Foley and she's officially my Woman Crush today.  She is so amazing that I'm writing this post about her for posterity so that when my little human is older, she would understand that when life gives you limes, you turn it to a smile and when it gives you lemons, you turn it to lemonade. So without much ado, here's Elizabeth's story
About Elizabeth Foley
I go by Lizzie in my professional life, and I've always loved making things. I'm a born and bred Dorset southener. I was diagnosed at 18 with a chronic illness called fibromyalgia, but I don't let that stop me. Some days I can't get out of bed, but if I can cut out a pattern or crochet an adorable pair of booties I see that day as a triumph! Everything in my shop is handmade by myself out of high quality materials, and I love doing custom work.

Now,  I'm a maker of vintage and custom goods, focusing mostly on baby wear and mostly specialise in babies 0-2 years. However, I do do wears for older children and adults. I like to get things as right as possible for all my customers, so I tend to ask lots of questions.

I source most of my materials off ebay, Etsy and my favourite wool website

lovecrochet.com

. I love attending craft fairs and finding local bargains, but my health doesn't always allow this, so shopping online is usually how I find things. I ship within the UK and internationally!
Elizabeth Foley's Inspiration
I was inspired to start my business as I have these crafty talents, and was using them just to keep me occupied while poorly. I enjoy making baby stuff as it's small, and therefore doesn't take too long as I get bored making things for adults. I enjoy creating, but doing the same stitch for weeks at a time can get very boring! So I was making all these baby items, and had no one to give them to as I don't have children yet myself. So I thought other people out there might like them. This really got my creative juices flowing as I love pintrest for ideas, but quite often I make up my own patterns as I can't find what I'm thinking of.
What is fibromyalgia?
Fibromyalgia, also called fibromyalgia syndrome (FMS), is a long-term condition that causes pain all over the body. As well as widespread pain, people with fibromyalgia may also have: increased sensitivity to pain, fatigue (extreme tiredness) and muscle stiffness.
You can find out more about fibromyalgia on the NHS Choices website.
***
I think you can see why she's my Woman Crush today. In the media, you constantly read about young ones these days being filled with a self entitled attitude. Well if you know anyone who thinks the world owes him/her something, please share Elizabeth's story with the person. I think Elizabeth would love your support and encouragement, so please connect with her
Connect with Elizabeth
If you would like to check out Elizabeth's etsy store, click here.
Here's some of her designs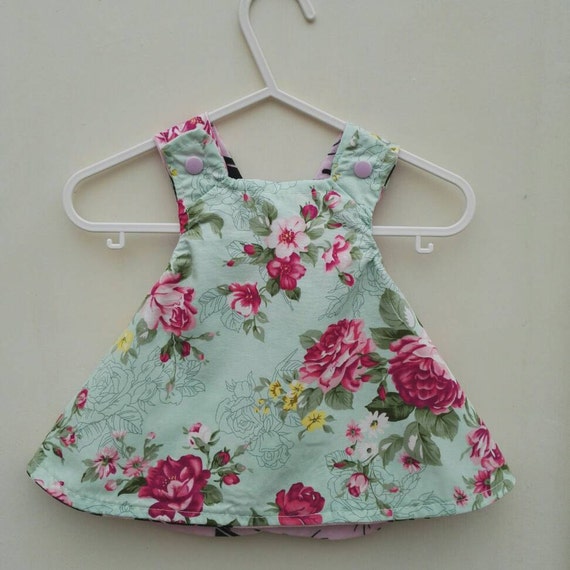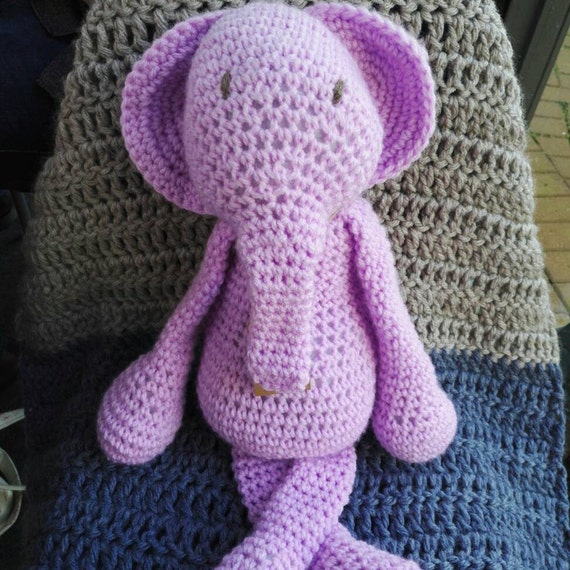 She's on Twitter also
Tweets by lizzievintage0